Robert's Photography
& Video Services

Presents
Englewood Music Festival
2010
The BBQ Cookoff was quite a hit... and there were lots of great samples available for everyone to try before voting for their favorite.
These great tasting snacks were from Delaney's Meat Cottage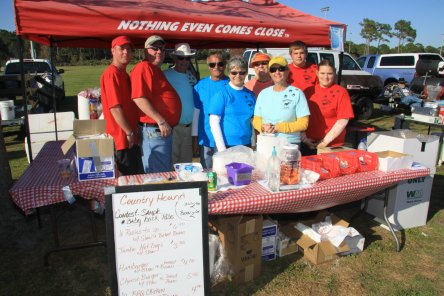 Country Hound Cafe had some great tasting samples of their own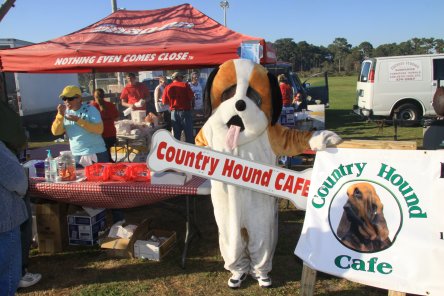 Country Hound Cafe - 1951 S McCall Road Englwood - 474-7767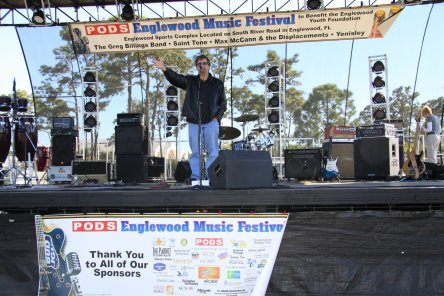 Jack Gray of GrayMatter Enterprises welcomes the guests and introduces the next band to play music. I didn't get to the festival
until late and missed the performances below but thought I should
give them a mention here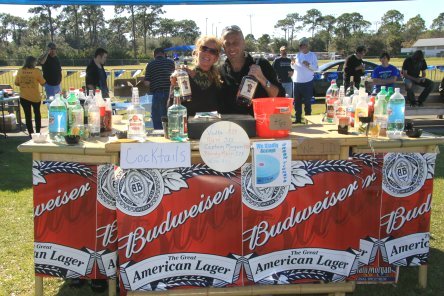 THIS IS NEW - You could buy hard liquer at this event supplied by
Dearborns on Dearborn Street - englewoods.tripod.com
The POD People. PORTABLE ON DEMAND STORAGE.

POD's was the major sponsor of this music event and offered all the vendors a FREE POD to set up their booths. Considering the super cold temperatures... there were a lot of vendors that wished they had taken them up on their offer :) www.PODS.com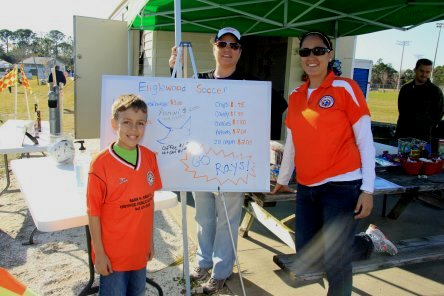 Englewood Soccer had a booth selling chips and candy and cookies
and Ice Cream to raise money for the team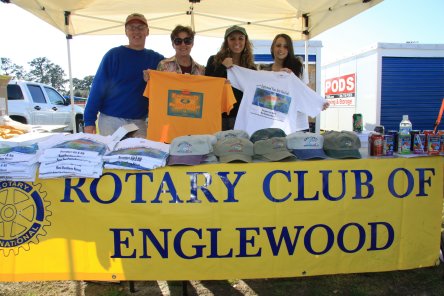 Rotary Club of Englewood selling t-shirts and hats... and I couldn't resist asking two of the pretty girls behind the table to pose for my camera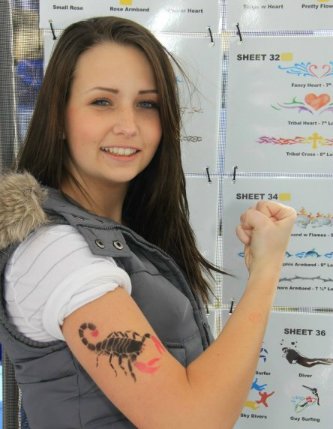 I had this one show off her muscles and her new tatoo from A Tattoo 4 U - www.atattoo4u.com
And all this one had to do is smile
to create a really beautiful casual portrait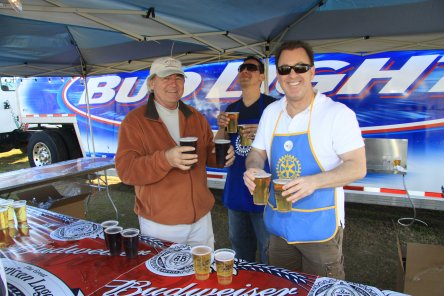 Of course the beer wagon is always open
Met up with this cute thing again hangin out in one of the
empty PODS so thought I'd take some more great photos in the afternoon sun with her in this hooded jacket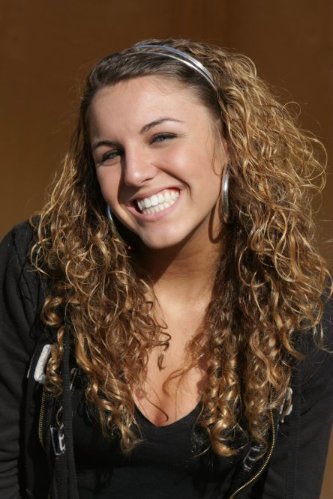 And the girlfriend again with that gorgeous smile
Sound Canon had a great new sound that I really liked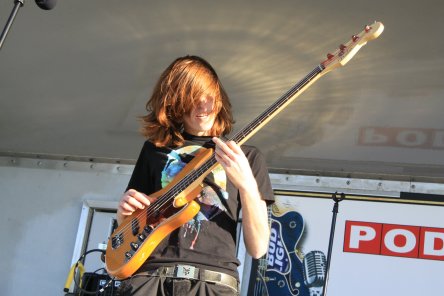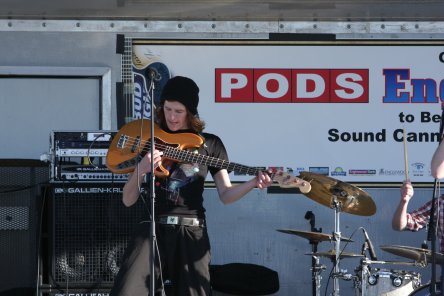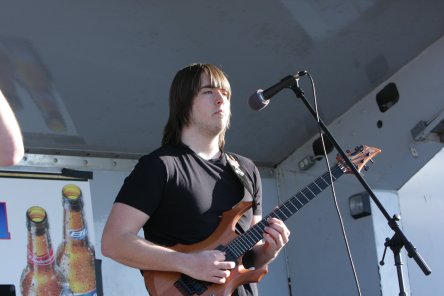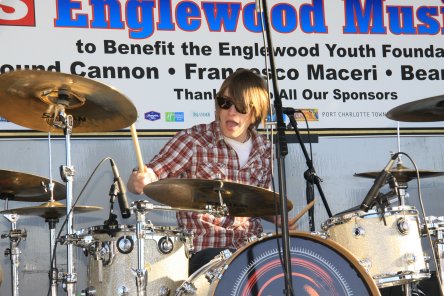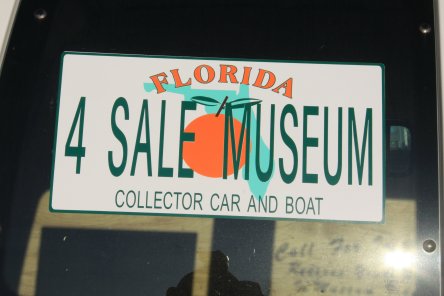 The new 4 Sale museum in Lemon Bay Plaza has some real
nice classic cars for sale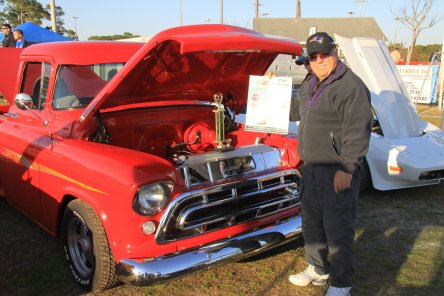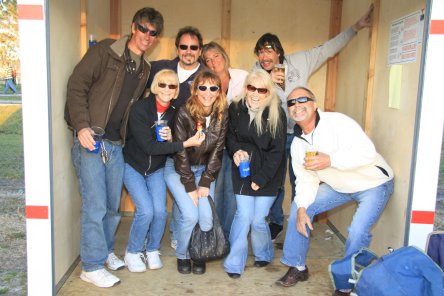 The POD People - Staying warm in their POD's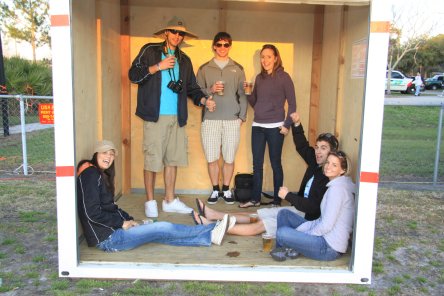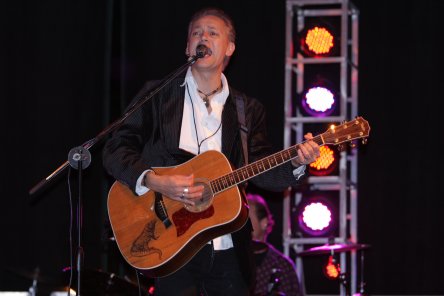 Saint Tone played on until dark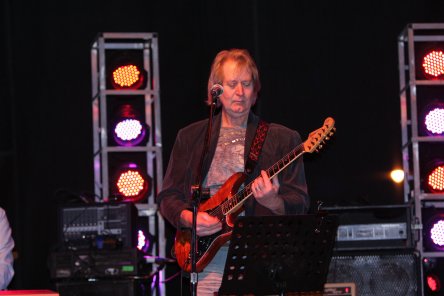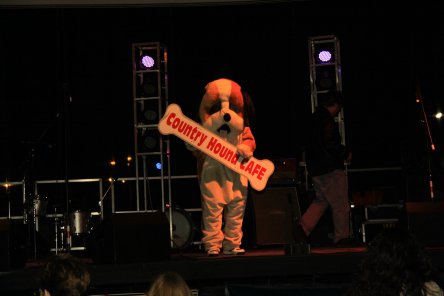 The Winner of the Bar-B-Q cookoff was announced - Guess who won?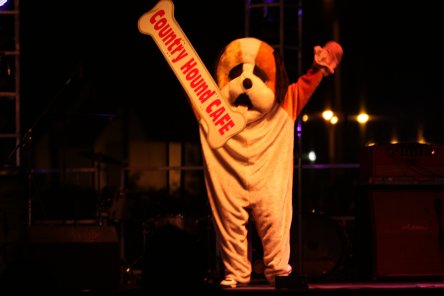 And the Greg Billings Band took over the stage to rock the night away
Video from this performance coming soon
And as I'm leaving the grounds at the end of the night I run into these two cuties playing in the dark... and just had to take one last picture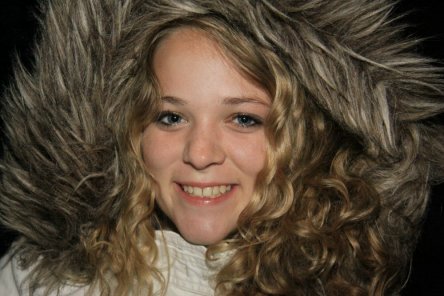 And as it turns out... it is one of the best I took all day :)
This Photo Webpage compliments of

Robert's Photography
& Video Services
photographer in Englewood Florida
Englewood's #1 Photographer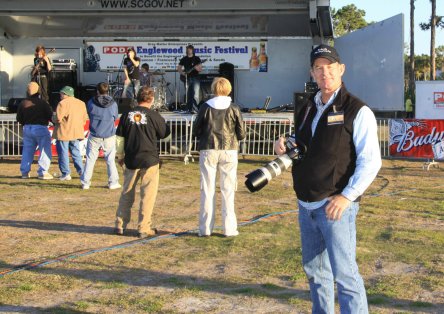 Need a photographer for your next event? Contact Robert
Best photographer in Englewood Florida
This Photo Webpage compliments of

Robert's Photography
& Video Services
---

All About Englewood Florida
Englewood Small Business
These photo web pages were built with
a screen resolution of 1024 x 768
Need a photographer for your next event ??
Robert Shainline
P.O. Box 906
Cape Haze, FL 33946
---

Pictures of Englewood Florida
pictures of Englewood Florida

Pictures from the Englewood Music Festival 2010
pictures of the Englewood Sports Complex
All photographs copyrighted by Robert Shainline 2009

Member of the
Englewood Chamber of Commerce

Member of the
Boca Grande Chamber of Commerce

President of the
Englewood Executive Network

photographer in Englewood Florida