Robert's Photography
& Video Services

Presents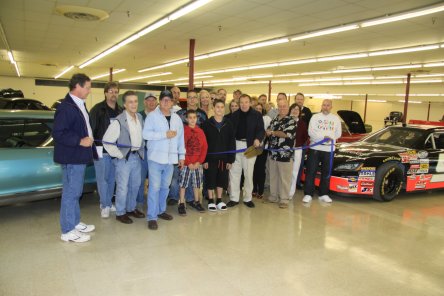 My Friday evening started out with a ribbon cutting and a tour of the new 4 Sale Museum at Lemon Bay Plaza in North Englewood where they have some really nice classic cars for sale.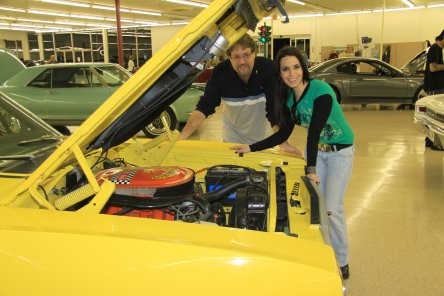 And that's where I was introduced to Yenisley who was going to be
one of the singers in the Englewood Music Festival on Saturday. And as cute as she was I couldn't resist taking a few nice casual portraits of her with some of the fine cars in this museum.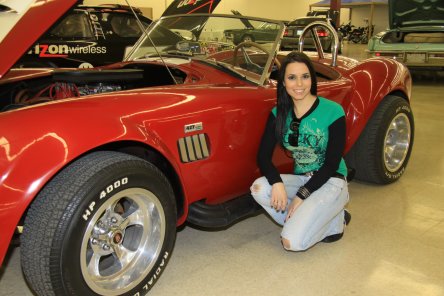 ---
The Before The Party - Party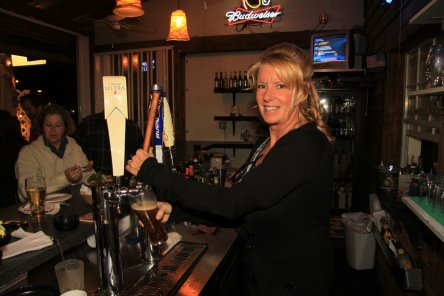 Then a quick stop down ad Dearborns on Dearborn Street in Englewood for a drink and the "Before the Party - Party" for some great Party Pix.

Enjoy :)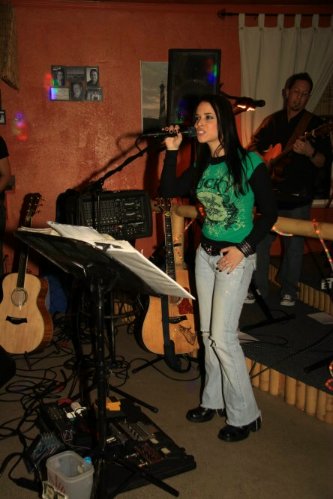 Yenisley was on stage when I arrived singing some really great original songs
And then Saint Tone played some great rock and roll afterwards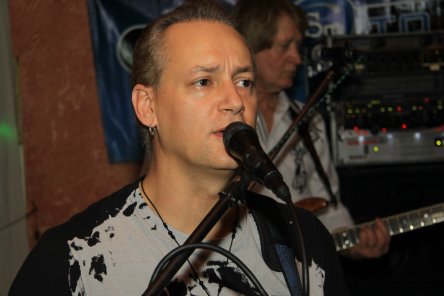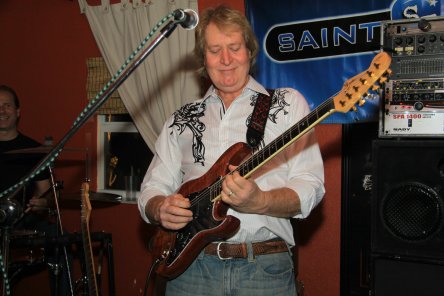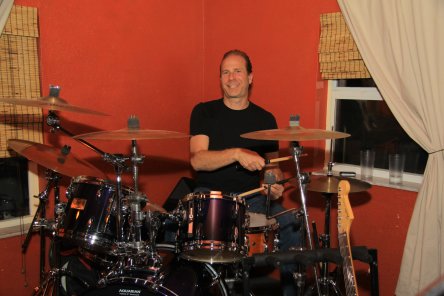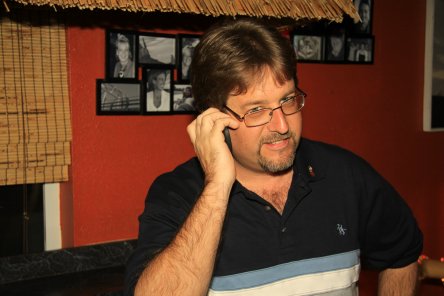 Jack Gray always doing business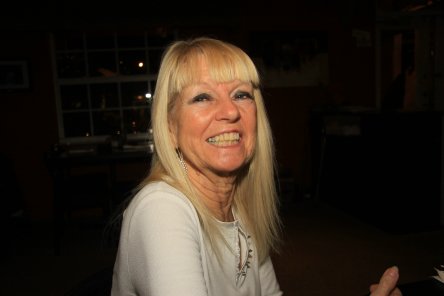 Messin around with the lights... I did a time exposure to show her
how creative I was once I start drinking :)
Everyone is welcome at Dearborns
---
The After The Party - Party Saturday Nite
And then..... There's always an "After the Party - Party" :)
And this one was also at Dearborns on Dearborn Street
Hope you all enjoyed the parties :)
Best photograper in Englewood
This Photo Webpage compliments of

Robert's Photography
& Video Services
---

All About Englewood Florida
Englewood Small Business
These photo web pages were built with
a screen resolution of 1024 x 768
Need a photographer for your next event ??
Robert Shainline
P.O. Box 906
Cape Haze, FL 33946
---

Pictures of Englewood Florida
pictures of Englewood Florida

Pictures of Dearborn Street in Englewood Florida

All photographs copyrighted by Robert Shainline 2010

Member of the
Englewood Chamber of Commerce

Member of the
Boca Grande Chamber of Commerce

President of the
Englewood Executive Network

photographer in Englewood Florida