Welcome to
Massage De' Salon
Joy Grassi
LMT. CPP. CCSP. Proprietor
19 Years Experience
Lic. #Maoo9607

Specializing in Chronic Pain Problems
&
Relaxation Therapy
---
Massage De' Salon
799S. McCall Road
Englewood, Florida 34223


---
Full body relaxation incorporated with energy work
Deep Specific work for chronic pain & problems
Reflexology
Polarity therapy
Cranio-sacral therapy
Ear Candling with massage for tinnitus (ringing in the ears)
T.M.J.Work
Sciatica
Hydrotherapy - Hot & Cold Packs
Lymphatic massage
Maternity Massage
---
Let me massage your pain and stress away :)
Got Stress? Need to relax?
Get a professional relaxation massage today !
Got Pain? Need to make it stop?
I can help you feel better instantly.
Don't like traditional draping?
I have several new options available.
---
Questions? Comments? Special needs? Feel free to ask :)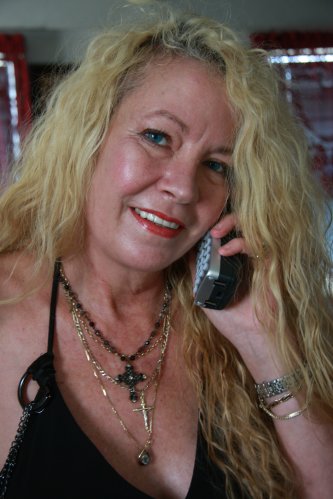 You'll be glad you did.
Have a very relaxing day :)
---
... At the still point, there the dance is,
But neither arrest nor movement. And do not call it fixity.
Where past and future are gathered.
Niether movement from nor towards.
Neither ascent nor decline. Except for the point, the still point.
There would be no dance, and there is only the dance.
... concentration

Without elimination, both a new world
and the old made explicit...

TS Elliot
"Four Quartets"
Relax in Englewood Florida
Relaxation Massage in Englewood Florida
Massage in Englewood Florida
Chronic Pain Massage
Therapeutic massage in Englewood Florida