Robert's Photography
& Video Services

Presents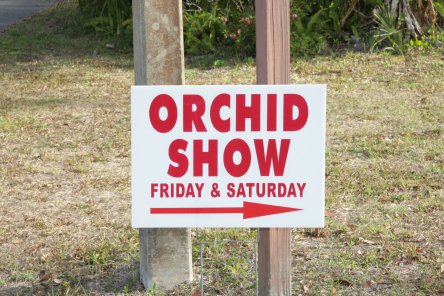 The Englewood Orchid Society Orchid Show was held on Friday & Saturday March 20th & 21st at the Methodist Church on E. Dearborn Street in Englewood Florida. I was hired by the Orchid Society to be "on duty" just in case any of the orchids in this show were chosen as winners by the American Orchid Society, who judges this show.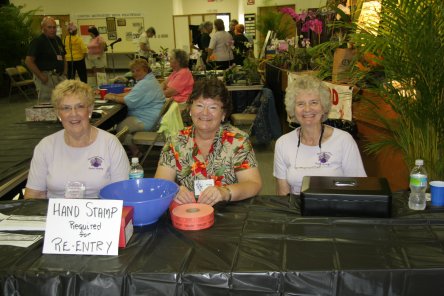 Inside the door you were greeted by these young ladies who were collecting a $2 admission charge that will help to support the Englewood Orchid Society for another year.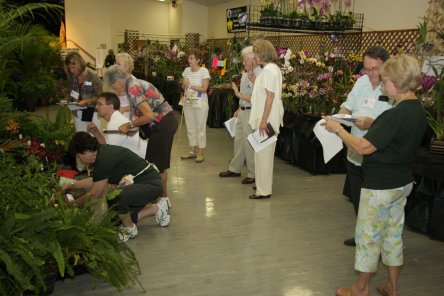 American Orchid Society Judges come here from all over the state
of Florida to judge the fantastic orchids in these displays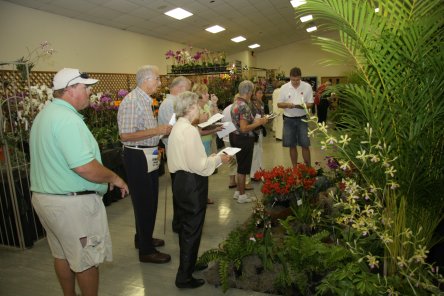 And it takes them several hours of total concentration
to choose the best of the best in this show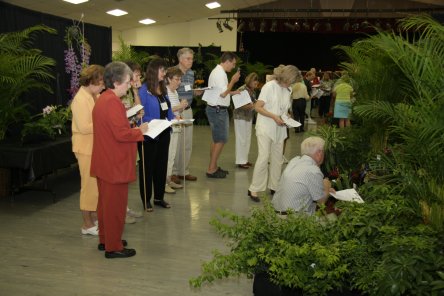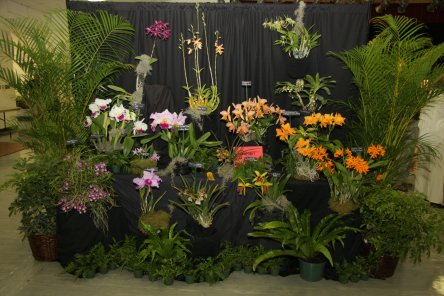 The display's were fantastic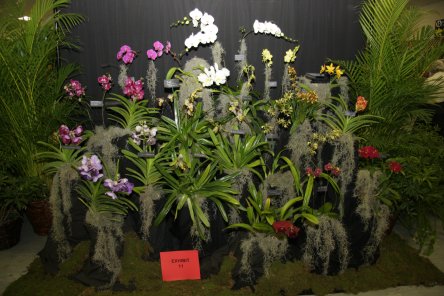 I arrived early so that I could photograph these displays before they opened the doors to the public... and before the American Orchid Society started placing ribbons on the winners of this show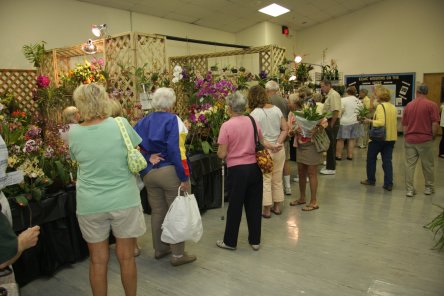 When they opened the doors at 10:00 am the room filled quite quickly
So I went about photographing the most beautiful single flowers that
I found. Below are some of my personal favorites. These and many more are now available for purchase as prints, or digital files on my new Order Picture web site.

Enjoy.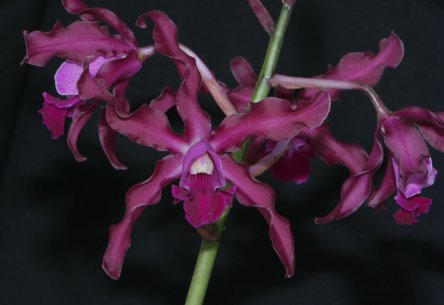 This special orchid won a listing from the American Orchid Society.
Of course none of the plants on exhibit are for sale... so luckily we had several orchid growers present to help you choose the perfect orchid to take home. My special thanks to all the growers... and a little
FREE PR for those of you that allowed me to take your picture.

And with any luck... they'll link back to me to show off some of the beautiful orchids that I have presented here on this page :)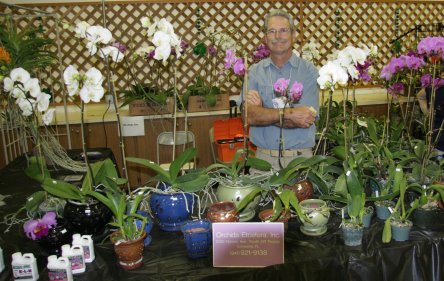 Orchids Etcetera - Sarasota Fl. - www.OrchidsEtcetera.com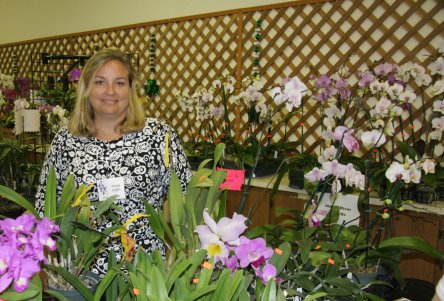 Indian River Orchids - Vero Beach, FL - (772) 563-0070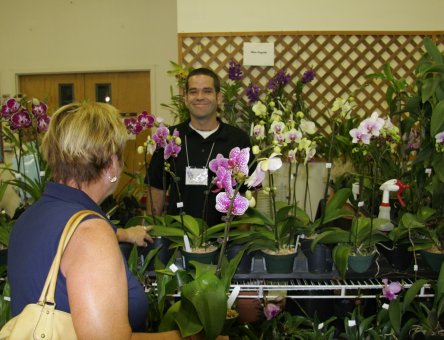 Evolution Orchids - Englewood Fl. - (941) 424-3299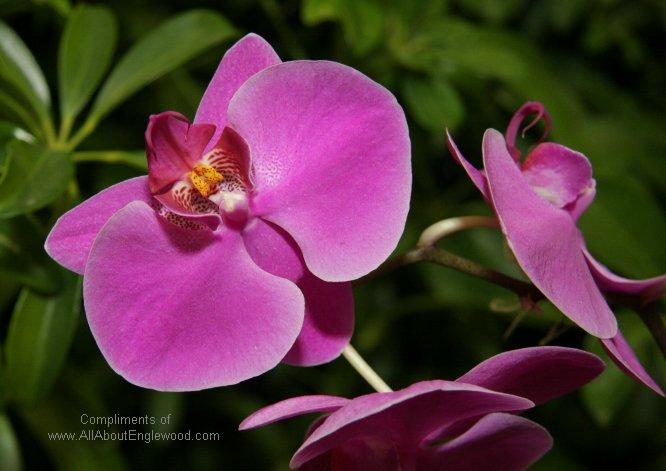 POD (Picture of the Day ) - My personal Favorite Photo from this Event

Remember that these photos are now for sale at my Order Picture Web Site
This Photo Webpage compliments of

Robert's Photography
& Video Services
---

All About Englewood Florida
Englewood Small Business
These photo web pages were built with
a screen resolution of 1024 x 768
Need a photographer for your next event ??
Robert Shainline
P.O. Box 906
Cape Haze, FL 33946
---

Pictures of Englewood Florida
pictures of Dearborn Street Events
Pictures of the Englewood Orchid Society Orchid Show
pictures of the Englewood Orchid Show in Englewood Florida
All photographs copyrighted by Robert Shainline 2009

Member of the
Englewood Chamber of Commerce

Member of the
Boca Grande Chamber of Commerce

President of the
Englewood Executive Network

flower photographer in Englewood Florida
orchid photographer in Englewood Florida