Robert's Photography
& Video Services

Presents
The Sixth Annual
Buchans Aviation Day Fly In Breakfast
at Buchan Airport X36 Englewood Florida
Always a good time to stop by for a great breakfast
and view all the unique airplanes that visit for this event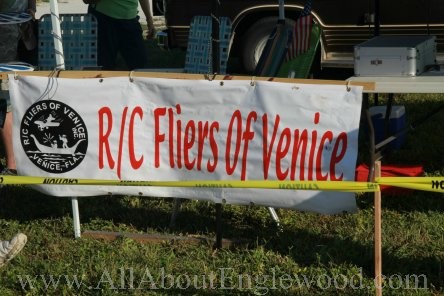 Everything from these remote control aircraft from
R/C Flyers of Venice, a remote control airplane club.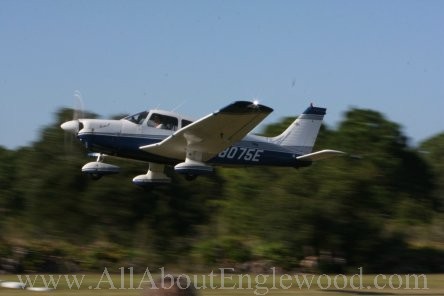 to these real life aircraft that fly in for this event. Below are some of the things that I found interesting / photogenic at this event. Enjoy :)
A full breakfast was served for $6 under the big tent
And there were lots of interesting aviation books and memorabilia for sale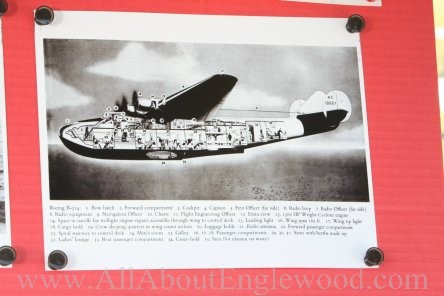 Boeing B-314 - The Pan American Flying Boat "Yankee Clipper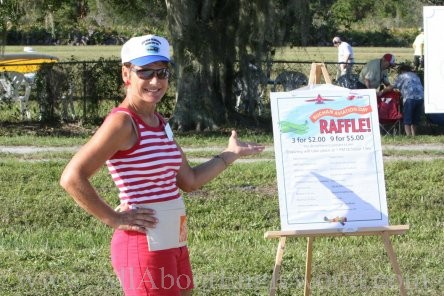 Raffle Tickets available all day long to win lots
of neat prizes and gift certificates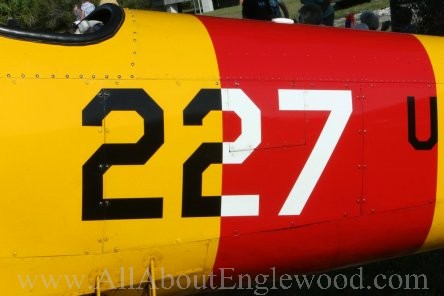 Out on the airstrip there were lots of interesting planes
(both old and new to see up close
For Sale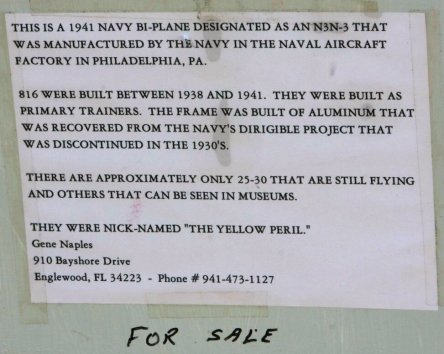 Coming Soon to Englewood Florida
The Vietnam Traveling Memorial Wall

Coming to Englewood Pioneer Park on W. Dearborn Street November 28 until December 3 2012. For donations or more information contact Cher Macey (941) 223-5990 or Bill Bond (941) 475-4854
This Photo Webpage compliments of

Robert's Photography
& Video Services
photographer in Englewood Florida
Englewood's #1 Photographer
Self Portrait :)
Best photographer in Southwest Florida
Thank you for visiting
All About Englewood
All About Englewood Florida
The NEW Englewood Yellow Pages
All About Englewood Florida



All About Englewood Florida
Shopping - Business Advertising - Nature - The P.O.D. - (NEW) 2012 Event Calendar
All About Englewood Florida
Parks - Beaches - Relaxation - Events - Photography - Photo Gallery
All About Englewood Florida
Visit these other spectacular
Englewood Florida Websites
pictures of
englewood florida
Robert's Photography - Video
& Internet Services

The P.O.D.

Englewood - Boca Grande & Charlotte County

A Great Place To Shop

Dearborn Street
in
Englewood Florida

Virtual Shopping Tours inside

Enjoy a Spectacular Sunset Relaxation DVD

Visit our Englewood & Charlotte County

FREE and Easy Ways To Relax
Lots More, Very Interesting, Englewood Area Photo Webpages Here
Photographs of Englewood Florida Events

---
Web site design by Robert Shainline Photography & Video Services
These pages were created with a screen resolution of 1024 x 768
---
Get the Right Exposure For Your Business
The world is quickly turning to the internet for local information,
and Englewood's #1 web site can help you get exposed
to the public and the planet immediately
" Get Connected "
Get a high quality, personal or commercial web site, web page or web link
on Englewood's #1 Small Business Website.
Create your own domain name or use one of ours
Perfect for any Englewood Small Business & Entrepreneur
who needs a quality internet presence
We can get you listed in our
Englewood Yellow Pages Directory
and get you top search engine results almost immediately !
Whether you have a big web site that needs more exposure...
or you just need a little web page to get you started
And it's Fast, Easy & Very Affordable
Get the Right Exposure
@
www. All About Englewood .com
Search Engine Friendly
With web pages and links that work with ALL browsers
All About Englewood Florida - Englewood Small Business - Englewood Florida Beaches - Pictures of Engelwood Florida
Pictures of Englewood Florida Events - Englewood Florida Small Business - The Nature of Engelwood Florida
Englewood Florida Sunsets - Englewood Florida Small Business - Englewood Florida Events
Advertising in Englewood Florida - Englewood Florida Advertising - Englwood FL - Englewood Emergency Phone Numbers
Englewood non-Profit Organization - Englewood Business Advertising - Bartering in Englewood Florida - Englewood Artists
Englewood Photographer - Englewood Videographer - Englewood Portraits - Englewood Wedding Photographer
Englewood Commercials - Englewood Promotions - Dearborn Street in Englewood Florida
Relax in Englewood Florida - Engelwood Florida - Englewood FL - Englewood Schools
Englewood Advertising - Englewood Internet websites - Englewood photography