Robert's Photography
& Video Services

Presents
Lemon Bay High School Theatre Production
of
THE WIZARD of OZ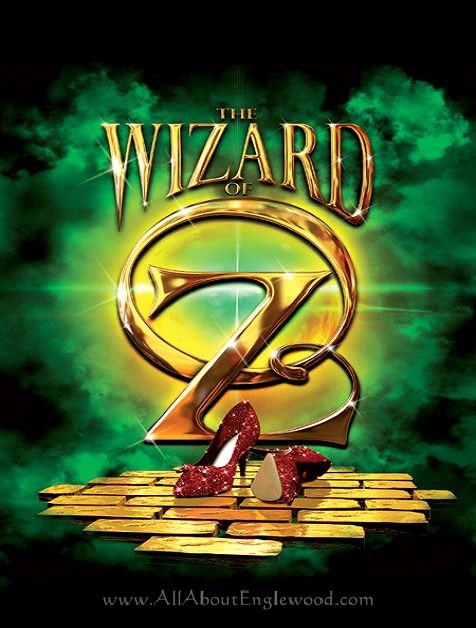 Internationally acclaimed Lemon Bay High School Theatre is celebrating two major anniversaries this year: thirty years of theatre at Lemon Bay High School and the seventieth anniversary of The Wizard of Oz.

There were three versions of this show this year. As I understood it, the Munchkins were supplied by three different elementary schools... and so
I tried to use photo's from all three groups while building this photo web page.

However... I also have over 1000 other pictures that I have not
displayed here that I would ike to share with you... and three different
Video DVD's which I would like everyone to have.

For more information visit my
Order Pictures & Video Page

In the meanwhile... here are 80 of the best photo's from this production.

Enjoy :)
---
---
This Photo Webpage compliments of

Robert's Photography
& Video Services
photographer in Englewood Florida
Englewood's #1 Photographer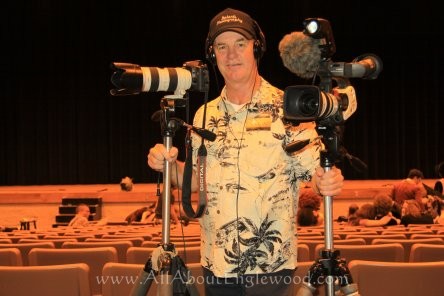 Interesting Flashback... I was the Cowardly Lion in my school play in Elementary School and I was instantly transported back to my childhood
as I remembered all the characters and songs in the play... Now after seeing the play 3 times and the video footage 3 times and the DVD several more times... I just can't get some of the songs out of my head :)
If you would like to
ORDER PICTURES
from this show you can do so by going to my

Questions, comments, ideas?
Best photographer in Engle
This Photo Webpage compliments of

Robert's Photography
& Video Services
---

All About Englewood Florida
Englewood Small Business
These photo web pages were built with
a screen resolution of 1024 x 768
Need a photographer for your next event ??
Robert Shainline
P.O. Box 906
Cape Haze, FL 33946
---

Pictures of Englewood Florida
pictures of Englewood Florida

All photographs copyrighted by Robert Shainline 2009

Member of the
Englewood Chamber of Commerce

Member of the
Boca Grande Chamber of Commerce

President of the
Englewood Executive Network

photographer in Englewood Florida